Innovative Research Group is a full-service public opinion research and consultation firm. From our offices in Toronto and Vancouver, we provide clients with strategic insights using a full-range of quantitative and qualitative research methodologies.

At INNOVATIVE, we are about more than just collecting data. We have thought deeply about how opinion forms and changes both generally and in terms of specific challenges. We are here to support you at every step from design to execution to analysis of your research. We are focused on helping you apply these insights in the real world. We thrive on challenges, and have the track record to prove it.
While every client challenge is unique, the ways opinion forms and changes remain constant. Our expertise and experience come together in the form of the tools and models we tailor to meet your specific needs, so you stay connected to your audiences.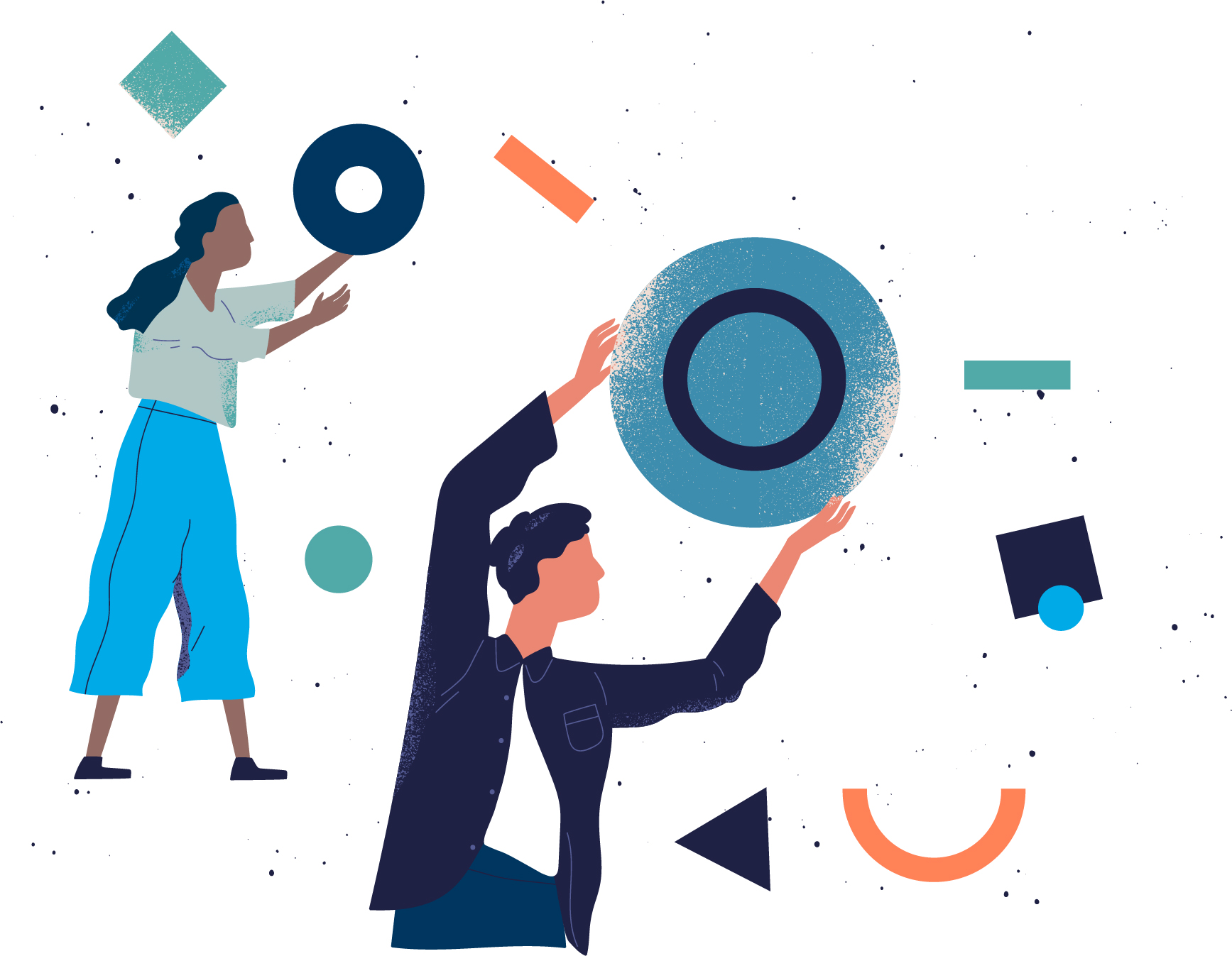 WE ARE INNOVATIVE
What We Do?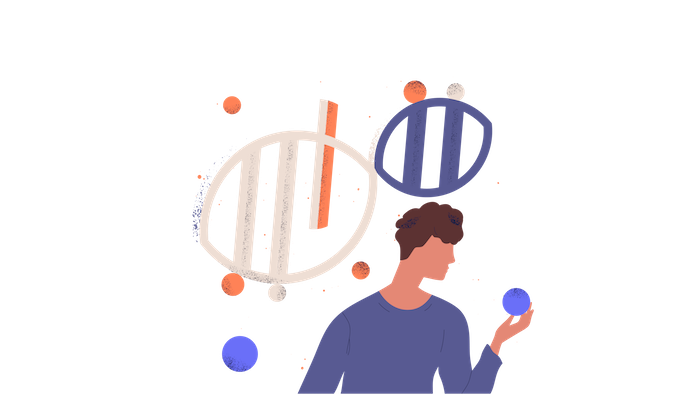 Every brand has a unique DNA. Whether a new brand, a brand refresh, or a new campaign, we bring fresh eyes and an innovative set of qualitative and quantitative approaches.
We help our clients understand what the public really thinks about an issue, and how they are likely to react when new information is presented, or passions are inflamed.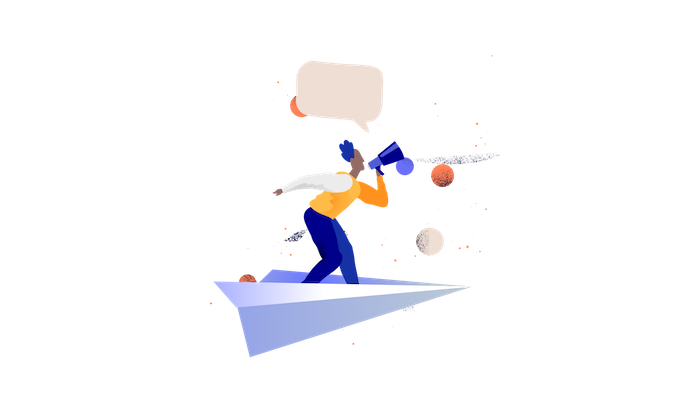 How do people feel about your organization and what can you do about it? Using the right mix of qualitative and survey research, we help clients develop impactful communication strategies to engage the audiences that matter most.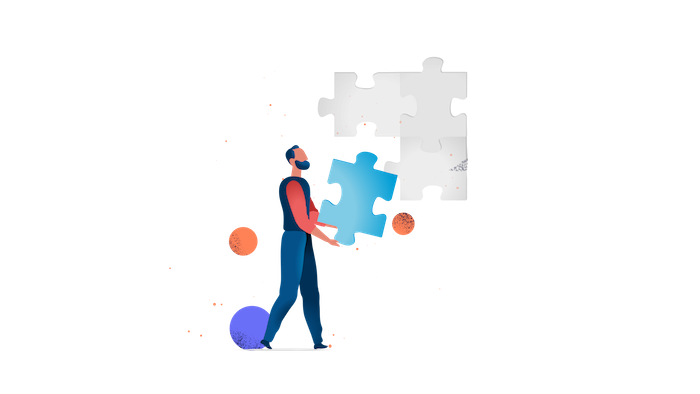 Engaging busy people in meaningful consultation on topics that are important, but not of everyday interest, is a tough challenge. INNOVATIVE has a proven track record of creating representative consultations that generate wide engagement and actionable results.
HAVE ANY QUESTIONS?
SEND US A MESSAGE
December 8, 2023
A new poll by INNOVATIVE shows Canadians' declining support for the carbon tax amid the Federal government's temporary exemption on home heating oil, primarily impacting the
[…]
December 1, 2023
Earlier this week, The Hill Times released a report based on INNOVATIVE's latest study, examining changes in federal vote distributions across 11 seat clusters with similar
[…]